Cabin Getaway
Corporate Layover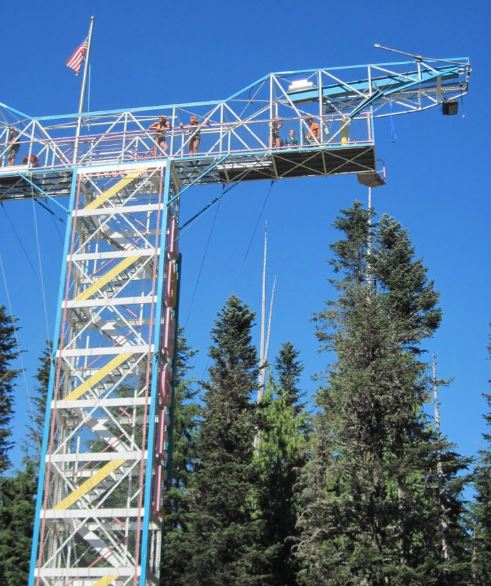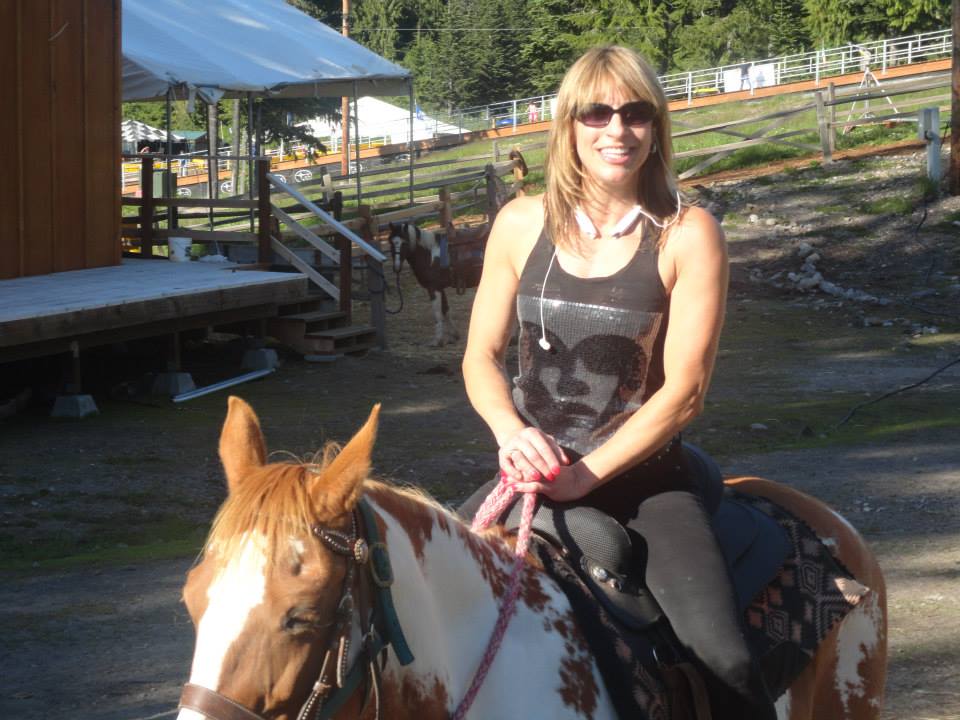 Are you looking for a peaceful cabin retreat? Then you've come to the right place. Our cabin is located on Mt. Hood, so you're in the center of all the mountain action. 
Amenities include pool table, hot tub, patio, BBQ, and more.
Located in the heart of Government Camp on Mt. Hood, our cabin is located within walking distance of local restaurants and minutes away from countless adventures.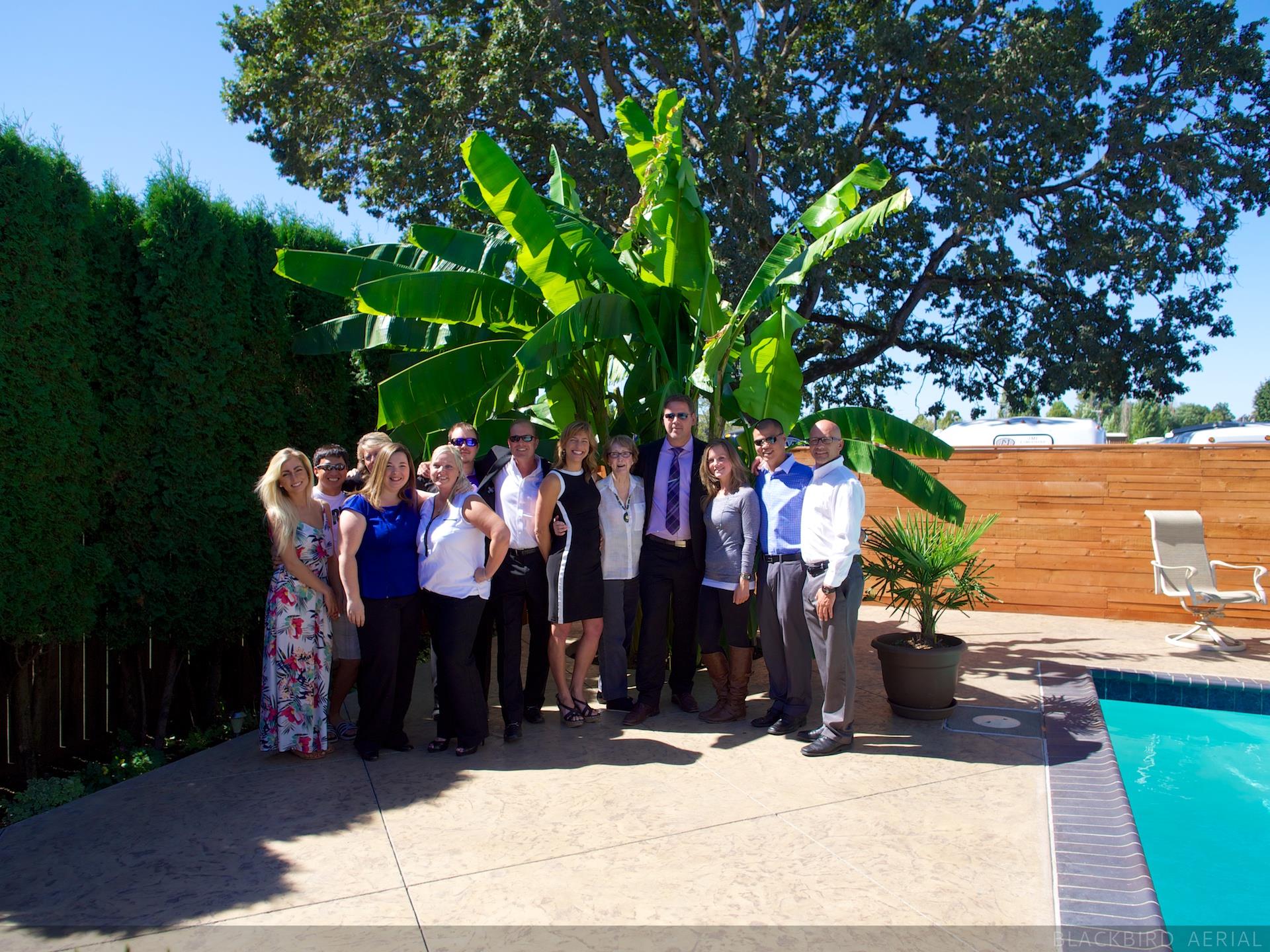 Our corporate layover package is perfect for the stranded traveler that wants to experience something different. 
This is one of most exclusive packages, and it includes limousine pick and drop off at the airport, and the amenities list is too long to write on this page. 
Located is Beaverton, just minutes outside of Portland, Oregon, this exclusive location  features one bedroom, pool table with your very own bar, and much more.  
"Very cool experience! Our family loves Mt. Hood and this adventures did not disappoint. Amazing views and being in the heart of the little ski town was awesome. We would definitely do it again!"

"These guys really know how to throw a company party. We wanted something different, and they went above and beyond to make sure our company anniversary was a blast. Thanks again. "

Justin B.
Portland, Oregon