Family adventures are what we do best. Our family loves to explore Oregon and every extreme adventure is better than the last. Join us and come fall in love of Oregon.
Our family adventures are completely customizable to your needs, skill level, and budget. From high-flying skyboard adventures with boats, wave runners, waterskies, flyboarding and paddle boarding, to relaxing cabin retreats, we do it all. 
Family Adventure Experiences
Cabin Retreat
Cabin retreats are the best! Our cabin is located on Mt. Hood in the heart of Government Camp. The cabin includes pool table, hot tub, and it's walking distance to local shops & restaurants. Plus, it's minutes away from Timberline Lodge, fishing, and the Skibowl Adventure Park.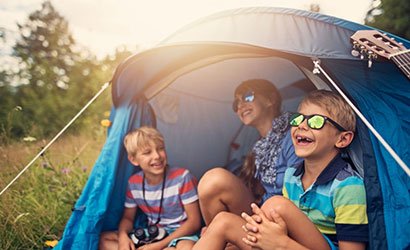 Camping
Do you like camping, or glamping? We love to do both. If you're looking for the perfect camping experience, without the hassle, then say no more. We take camping to the next level and anything is possible with the right budget.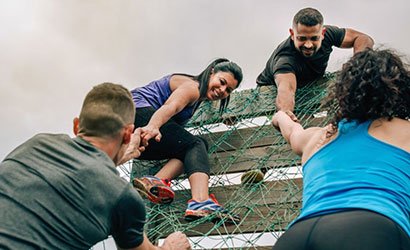 Family Days
Enjoying the fun and laughing in the summer sunshine on family day is the best. You never know what's on the horizon so enjoying every minute is crucial to living your best life. We make family days the best day ever with the most extreme adventure possible. Contact us today for more information.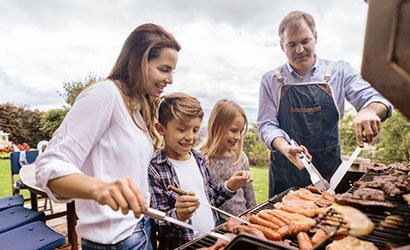 Family Parties
We love making family parties rock! From limo transportation and delicious mouthwatering food, to the most epic locations around, we know how to make parties epic. Pending budget, we can even include individual limousine pickup for multiple people in your party so everyone gets picked up in style.
Need help planning a
trip to Oregon?