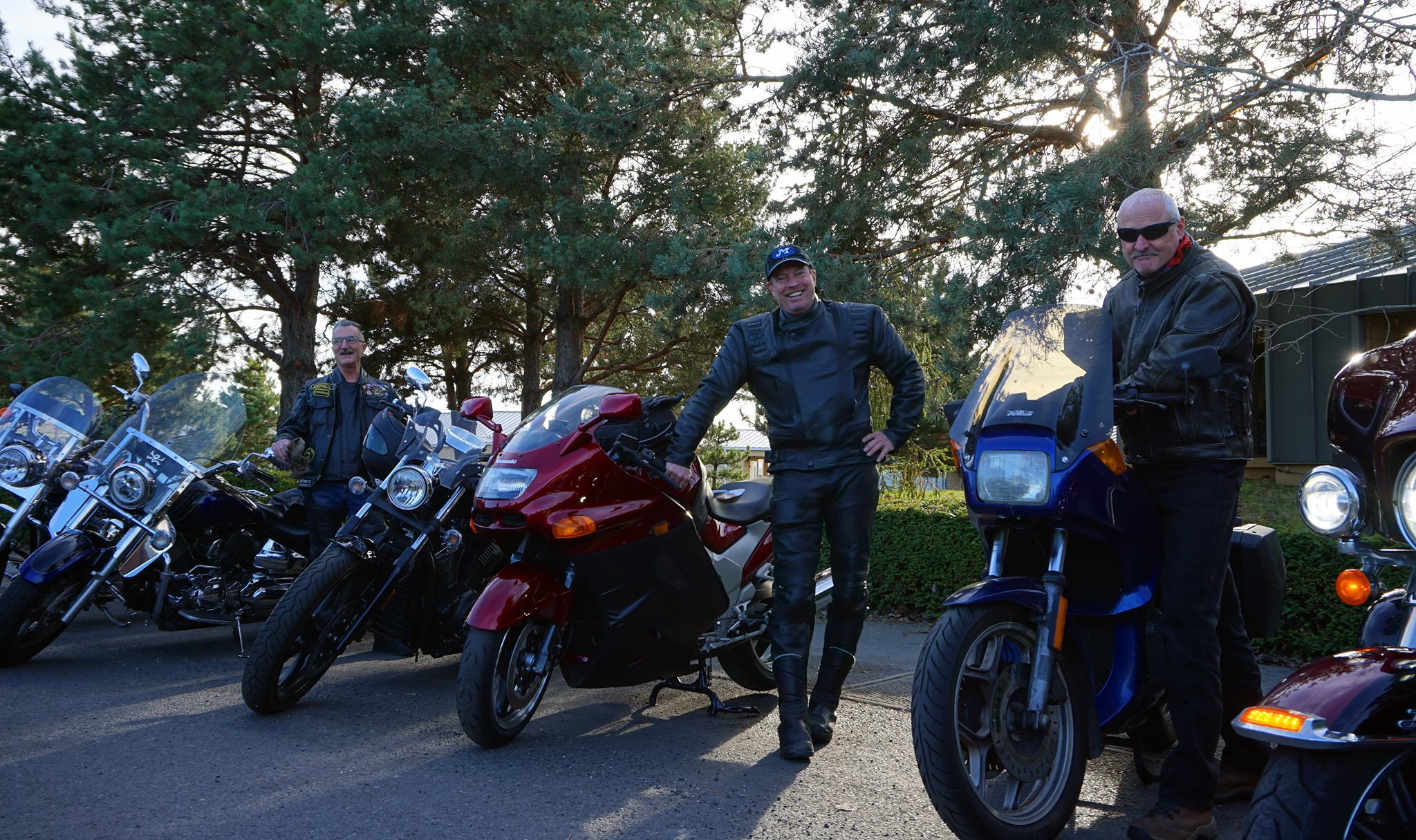 Adventures for Individuals
If you're looking for adventure, then you've come to the right place. Many of the adventure providers we work with have individual options, such as skydiving. 
We love adventures, and several of our activities require groups, so please contact us in advance for details. 
Oregon Extreme Adventures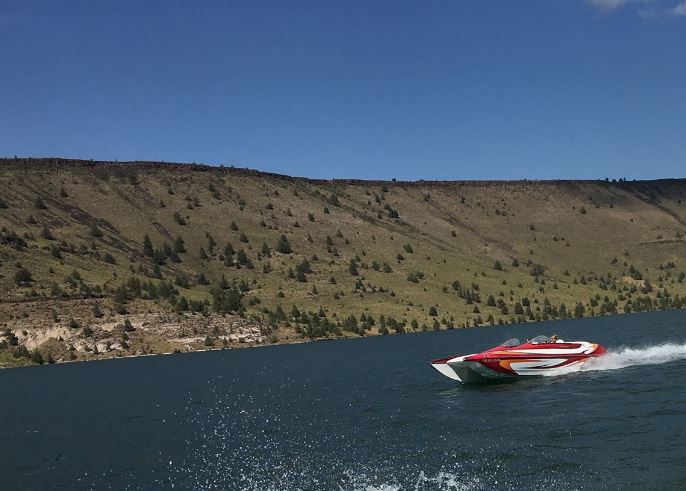 Speed Boats
If you are looking for fun and exciting adventures on the water in a speed boat, look no further. You can experience unforgettable river days and feed your need for speed on the water. Contact us for more information.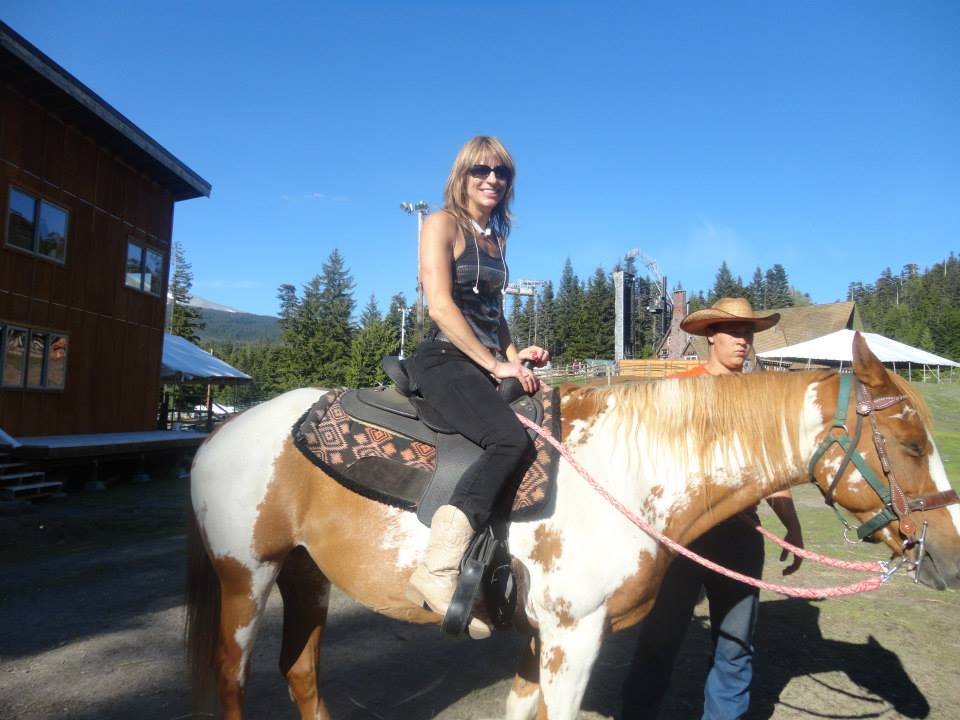 Horseback Riding
Horseback riding is a great adventure that you can do by yourself with a guide or teacher to help you get started. If you're looking for a fun experience with animals, horseback riding might be right for you.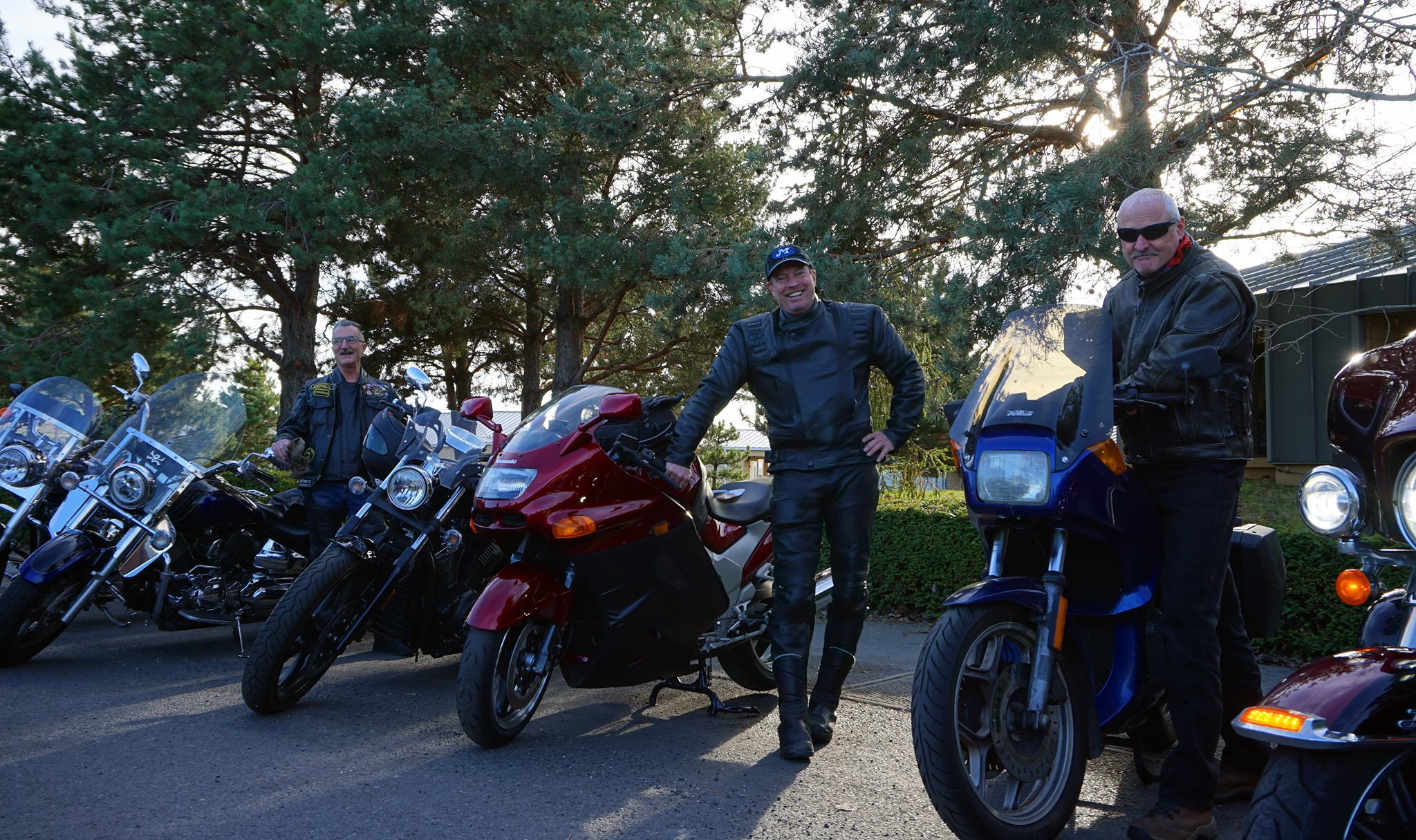 Bike Rides
Bike ride days are some of the best, and if you want to plan an exciting bike cruising tour, we can help. Pending budget, we can set meet up points, provide luxury chase vehicles, notify police to stop traffic, and provide food and beverages along the way.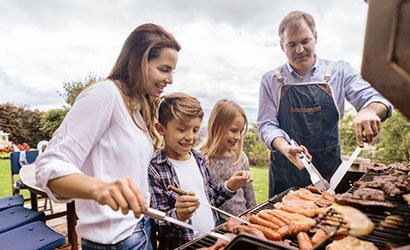 Parties
Many individuals chose to throw parties because several of our adventures are group activities. We love throwing parties, in fact, it's one of our specialties, so let us know if you'd like to host a party in advance.
Need help planning a
trip to Oregon?